OUR COMPANY
SEIBERT-PFV has to be understood as an innovative provider and as your partner in the field of coating and lamination of base material webs like paper, films and textiles. Our main concentrated attention is focused on largest costumer proximity.
We set a high value on high quality and market-driven products and are working continuously in close relationship with our customers to develop new products and solutions.
For the joint venture from the idea to the point of the problem solution we offer high flexibility, excellent skills as well as state of the art technologies in the field of coating, lamination and converting.
Mission statement
Our priority objective is to fullfill the requirements of our customers with regard to high quality products, time-sensitive availability, high delivery reliability and fair business terms. Our expertise for this are flexible, individual and capable customer support, combined developments and strategy, a high degree of creativity and being up for new challenges.
Our guarantee
The products are manufactured according to severe ecological rules. The manufacture process is based on quality insurance principles, which are following the well known quality insurance standards. Only high quality raw materials of certificated suppliers are used. To avoid production faults continual quality control during the manufacturing process is a matter of course to us. This is our guarantee for a high quality level.

Technology
SEIBERT-PFV could revert to state of the art coating and lamination facilities, which allow fulfilling nearly all customer requirements. Our local and also our worldwide customers will be served in real-time from our central stock by reliable forwarder.
OUR TEAM: HIGH QUALIFICATION, COMPETENT ADVICE.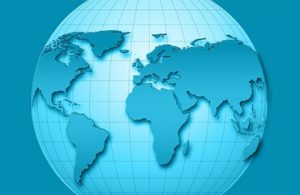 SALES WORLDWIDE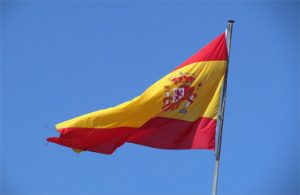 SALES SPAIN
OUR PARTNER: SPECIAL FILMS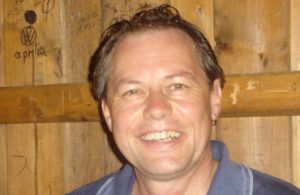 JÖRG SEIBERT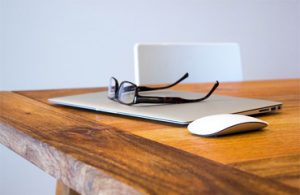 PURCHASE
ACCOUNTING